Soybean skin peeler or soybean peeling machine is used to peel soybean and other beans, such as mung bean, small red bean, broad bean, lentil, chickpea and so on. Soybean skin peeler has the features of high peeling efficiency, large processing capacity, low energy consumption, low noises, environmental protection and easy operation and maintenance.
Soybean skin peeler working principle:
Soybean skin peeler uses emery blade in high rotary speed to continuously cut and rub the soybeans so as to damage bonding strength between soybean germs and endosperms. And it has highly efficient air suction chamber inside to collect the bean cortex from peeling process. Soybean skin peeler peeling rate can reach 95% above.Soybean peeling machine can peel the soybeans efficiently like this until it produces good quality peeled soybean kernels.
Soybean skin peeler technical parameter:
Model

Emery Roll Diameter

(mm)

Emery Roll Length

(mm)

Spindle Speed

(r/min)

Yield

(t/h)

Power

(kW)

Air Volume

(m³/h)

Size

(L*W*H)

(mm)

MTPS-18D/A

Φ180

660

1300

1~1.5

22

1370×700×1900

MTPS-18D/B

Φ180

660

1300

1~1.5

22

1500-1800

1410×1220×2030

MTPS-25D/A

Φ240

660

1050

2-3

30

1515×660×2100

MTPS-25D/B

Φ240

660

1050

2-3

30

1800-2100

1515×1220×2100
Workshop Processing for Soybean Skin Peeler: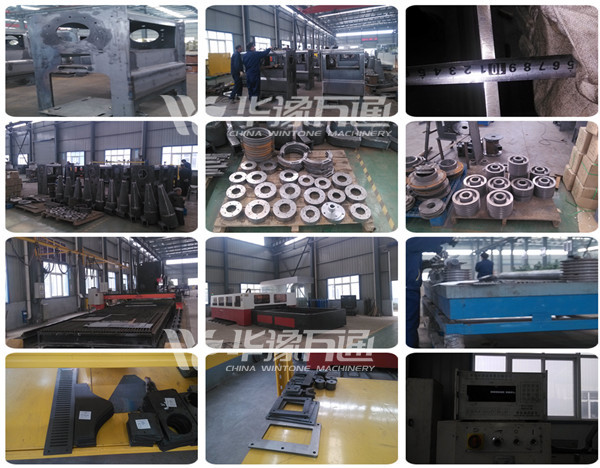 Shown at Exhibition Hall: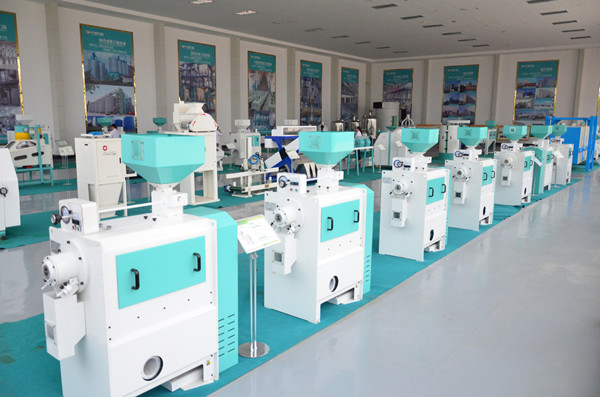 Our Factory
Workshop
Exhibition

Customer Visit
Our Team